Revision Rhinoplasty in Washington DC
Although extremely rare, complications can occur after rhinoplasty surgery. Issues such as asymmetry, breathing problems, or aesthetic concerns happen. Revision rhinoplasty is challenging. 
But when it's done by a skilled plastic surgeon, this procedure can be an exciting second chance at achieving your goals after an unsuccessful attempt or to correct issues that arise after an initial rhinoplasty.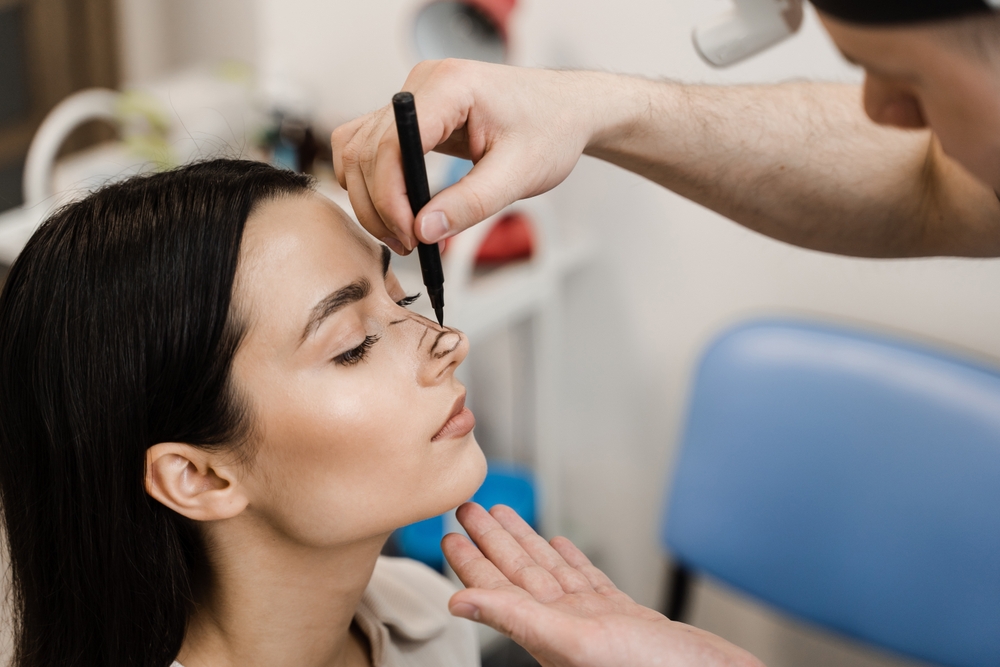 How Long Do I Need to Wait After My First Surgery Before I Can Have Revision Rhinoplasty?
You should wait at least 12 to 18 months after the initial surgery to allow for proper tissue healing and swelling resolution before considering this procedure. Consultation with a qualified surgeon is essential to determine the optimal timing for your specific case.
What Happens During the Procedure?
The procedure typically involves making incisions inside the nose. The surgeon then modifies the nasal structure by reshaping or repositioning cartilage, bone, or soft tissue. 
This may involve removing excess tissue, adding grafts, or adjusting the nasal tip, bridge, or nostrils.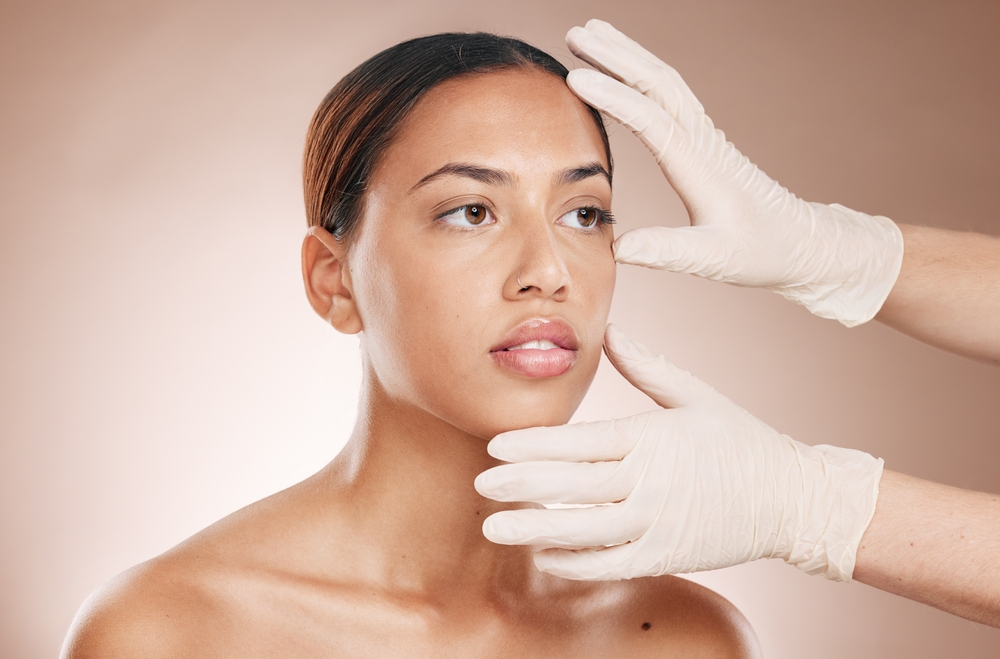 How Do I Prepare for Revision Rhinoplasty?
Your first step should be to consult with a surgeon who specializes in revision rhinoplasty. Discuss your concerns, goals, and expectations thoroughly. Provide your detailed medical medical history, including previous surgeries and any relevant conditions you have or medications you take.
Preparing for surgery involves other important steps, which your surgeon will provide you with beforehand. Be sure to follow those instructions, which may include the following:
Follow carefully all pre-operative instructions regarding diet, medications, alcohol, and smoking cessation, as these can affect the surgery and recovery. 
Arrange for someone to accompany you on the day of surgery and assist you during the initial recovery period. 
Prepare your home by stocking up on necessary supplies, such as medication, ice packs, and soft foods. You should also mentally prepare yourself for the procedure, ensuring you have realistic expectations and a positive mindset for optimal outcomes.
What Can I Expect During Recovery?
During your recovery, it is normal to experience swelling, bruising, and discomfort, which gradually subside over time. You may have nasal congestion and a feeling of stuffiness as your nose heals. Your surgeon may place splints or packing inside your nose to support the new structures and minimize swelling. 
You'll be given full aftercare instructions that will include keeping your head elevated, avoiding strenuous activities, and taking prescribed medications. It is important to note that it can take up to one year to fully heal after surgery.
How Long Does It Take to See Results?
Recovery time varies, but most patients can expect to see significant improvements within the first few months, with the final results becoming apparent after about 12 months. Regular follow-up appointments with your surgeon will help monitor your progress and address any concerns during the healing process.
How Long Do Revision Rhinoplasty Results Last?
The most significant transformation in your appearance will become visible approximately six months following the surgery.
Do I Qualify for Revision Rhinoplasty?
The easiest way to find out if you qualify is to meet with a reputable plastic surgeon that specializes in this procedure. As long as you are generally healthy and have specific concerns or complications from a previous rhinoplasty that can be successfully addressed with this specific surgery, you're likely a good candidate.
Where Is the Best Place to Go for Revision Rhinoplasty in Washington, DC?
It's time to meet with Dr. Steven Hopping here at The Center for Cosmetic Surgery to find out if revision rhinoplasty is right for you!

Contact us to schedule your consultation today at 202-785-3175. We look forward to meeting you and helping you achieve the final outcome you desire!