Deep Plane Facelift in Washington DC
Facelifts rank among the most popular plastic surgeries conducted in the United States, with many people opting for this procedure to revitalize their appearance. However, the real challenge lies not in opting for a facelift but in deciding the specific type of lift to have.
The deep plane facelift is the latest and most advanced form of facial plastic surgery. This cutting-edge procedure offers a safe and effective way to address numerous unwanted signs of aging, taking the process to a whole new level.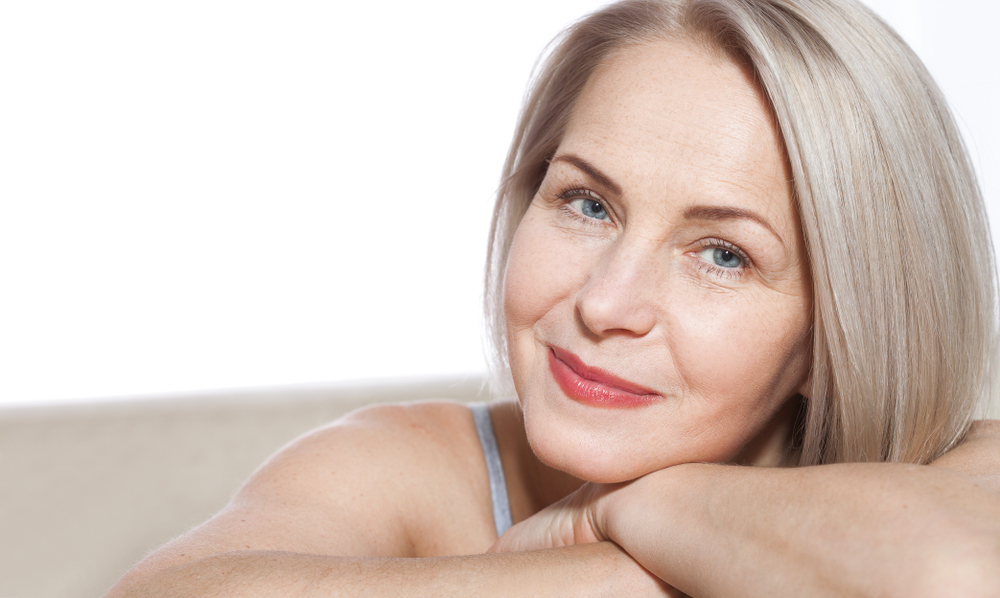 Why Should I Choose a Deep Plane Facelift?
Simply put, this is a more in-depth solution for addressing fine lines, wrinkles, sagging skin, and facial volume loss. Unlike a standard facelift that focuses on the surface of the skin, the deep plane facelift targets the root cause of aging by diving deeper into the underlying tissues.
A qualified plastic surgeon performs the surgery by repositioning facial structures to a higher position. This strategic repositioning of the superficial musculoaponeurotic system (SMAS) leads to natural looking and impressive results.
Hair transplantation recovery is generally 10-14 days. The crusting around the new follicles disappears over this time frame and sutures, if used, are removed. 
The head is not shaved and the healing can be camouflaged with innovative hair styling or hats. 
Patients take pain medications as needed and antibiotics are given to prevent infection. Patients are often back on the tennis court after 2 weeks.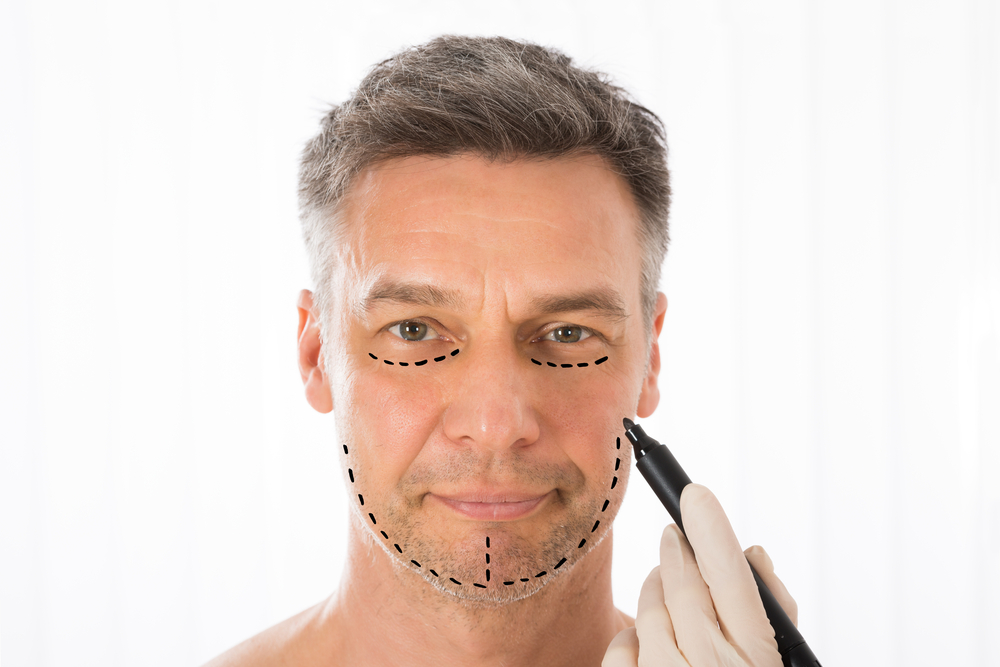 How Do I Prepare for a Deep Plane Facelift?
Undoubtedly, having a facelift requires careful consideration and planning. Prior to undergoing your procedure, your surgeon will provide detailed pre-surgical instructions, but it's essential to keep a few things in mind.
You may be asked to discontinue medications that can thin your blood. Additionally, if you are a smoker, your surgeon will advise you to quit at least one month before the scheduled surgery.
In the days leading up to your deep plane facelift, it's important to refrain from consuming alcohol. You will be instructed to abstain from eating or drinking anything for a specific duration prior to the procedure.
If you happen to be taking any prescription medications, it is highly recommended to seek clearance from the prescribing physician before discontinuing them as part of your preparation for the deep plane facelift. Safety and following all instructions are paramount to achieving successful results.
What Happens During the Procedure?
Surgery will be done under general anesthesia and typically performed on an outpatient basis. It can last up to five hours or longer.

During the procedure, an incision will be made either inside the ear or in front of it. Simultaneously, your superficial musculoaponeurotic system (SMAS) and skin will be tightened, and the skin, tissue, and SMAS will be lifted as a single unit.

After lifting the facial structures, the surgeon will remove any excess skin, and the incision will be carefully closed with small stitches. In some cases, a small drain may be used to prevent fluid buildup.

Following the surgery, your face will be bandaged. You should arrange for someone to drive you home after the procedure.
What Can I Expect During the Recovery Period?
A deep plane facelift is an invasive procedure, so it's important to anticipate a certain amount of recovery time although the actual duration can vary for each patient. It is typical to experience bruising, swelling, and soreness, which can last for at least three weeks following the surgery.
To promote proper healing, your surgeon may recommend taking a week or two off from work to rest. Avoid engaging in strenuous activities for up to six weeks after your procedure.
Adhering to all the post-deep plane facelift aftercare instructions provided by your surgeon is essential for achieving your desired outcomes. If you anticipate needing assistance at home during your recovery, it's a wise idea to make arrangements for that before the surgery to ensure a smoother healing process.
When Will I See the Final Results?
The most significant transformation in your appearance will become visible approximately six months following the surgery.
How Long Do Deep Plane Lift Results Last?
You can look forward to long-lasting results. Although you will naturally continue to age, you can anticipate enjoying the outcomes of your deep plane facelift for approximately 10 to 15 years.
Am I A Good Candidate for a Deep Plane Facelift?
There is no clearly defined age for a deep plane facelift. However, individuals who are typically considered the best candidates are individuals aged 40 and above who display noticeable signs of aging that can be effectively addressed through this procedure.
To be considered for a deep plane facelift, you should be in good overall health, be a non-smoker, and have realistic expectations about the potential outcomes of the treatment.
To determine the most suitable facial surgery for your needs, you need to schedule a consultation with a plastic surgeon. During this consultation, a medical evaluation and skin analysis will be conducted. This is an excellent time to ask questions, discuss concerns, and collaborate with your surgeon to make informed decisions regarding the deep plane facelift.
Where Is the Best Place to Go for a Deep Plane Facelift in Washington, DC?
Choose The Center for Cosmetic Surgery, where Dr. Steven B. Hopping is a globally recognized surgeon and acknowledged as a "Top Plastic Surgeon" in the Washington, DC region. As a board-certified plastic surgeon with extensive experience in facelift procedures, Dr. Hopping also imparts his knowledge to his many students as a professor at George Washington University. 
Our surgical center is state-of-the-art and designed to ensure you're as comfortable as possible. It is also certified by the Accreditation Association for Ambulatory Health Care (AAAHC), which is a true mark of high standards, safety, and excellence. 

To learn more about our accredited surgical center, as well as find out if you're a good candidate for a deep plane lift, contact us at 202-785-3175 to schedule your consultation today!