Dr. Hopping sees many patients from out of town and around the globe. The Center for Cosmetic Surgery Concierge Services manager will coordinate all the details of your stay to make your experience is seamless and comfortable.
Dr. Steven Hopping has an international reputation for not only being at the leading edge of cosmetic surgery, but also for his surgical talent and artistic expertise to achieve natural results. His patients value his ability to be caring, thorough, responsive and a good listener.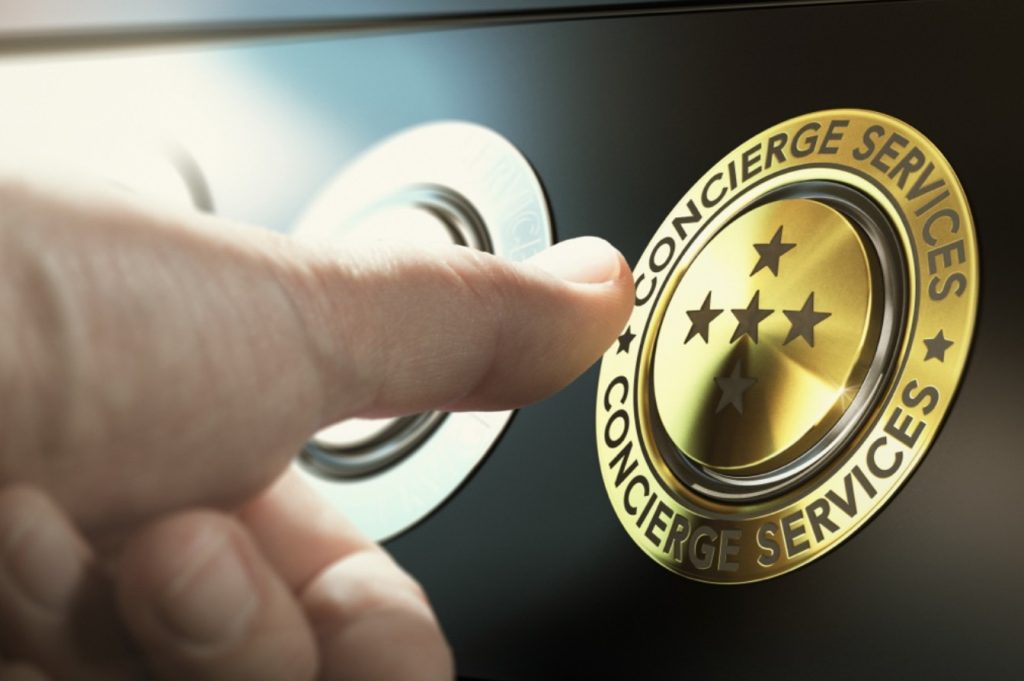 Out of Town Patients Rest & Recuperate in Style
Our out-of-town patients can enjoy a restful and relaxed pre- and post-op recovery at the Fairmont Washington D.C., which is conveniently located across from Dr. Hopping's office.
Whether you are traveling from New York City, L.A., London, Dubai or just across town, Dr. Hopping's staff is here to assist you with your travel and personal service needs.
Dr. Hopping's office is conveniently located within 30 minutes of Ronald Reagan Washington National Airport and 45 minutes of Dulles International Airport.
Amtrak from New York City to Washington D.C. is approximately three hours and Philadelphia to D.C. is about two hours.
Our personalized services address all your needs before, during and after your procedure. If you have any questions or would like to schedule concierge services, call 202-785-3175. It would be our pleasure to personally assist you with your individual arrangements.
Kitchenette Hotels:
Embassy Suites – (202-857-3388)
Washington Suites Hotel – (202-857-8060)
Hotels 1 block from our Center:
 Fairmont Hotel – (202) 429-2400
 Westin Grand – (202) 429-0100
 Park Hyatt – (202) 789-1234
 Ritz Carlton – (202) 835-0500