Board Certified, Internationally Recognized Cosmetic Surgeon
Dr. Hopping is the Medical Director of The Center for Cosmetic Surgery and The Washington Hair Institute, and a clinical professor of surgery at George Washington University.
For the past 10 years, Dr. Steven B. Hopping has been recognized by Washingtonian Magazine as one of the area's "Top Plastic Surgeons."
Dr. Hopping received his specialty training at Harvard University and has been practicing cosmetic surgery for over 25 years in Washington, D.C. His areas of specialty include facial plastic surgery, body liposuction and sculpting, and hair restoration.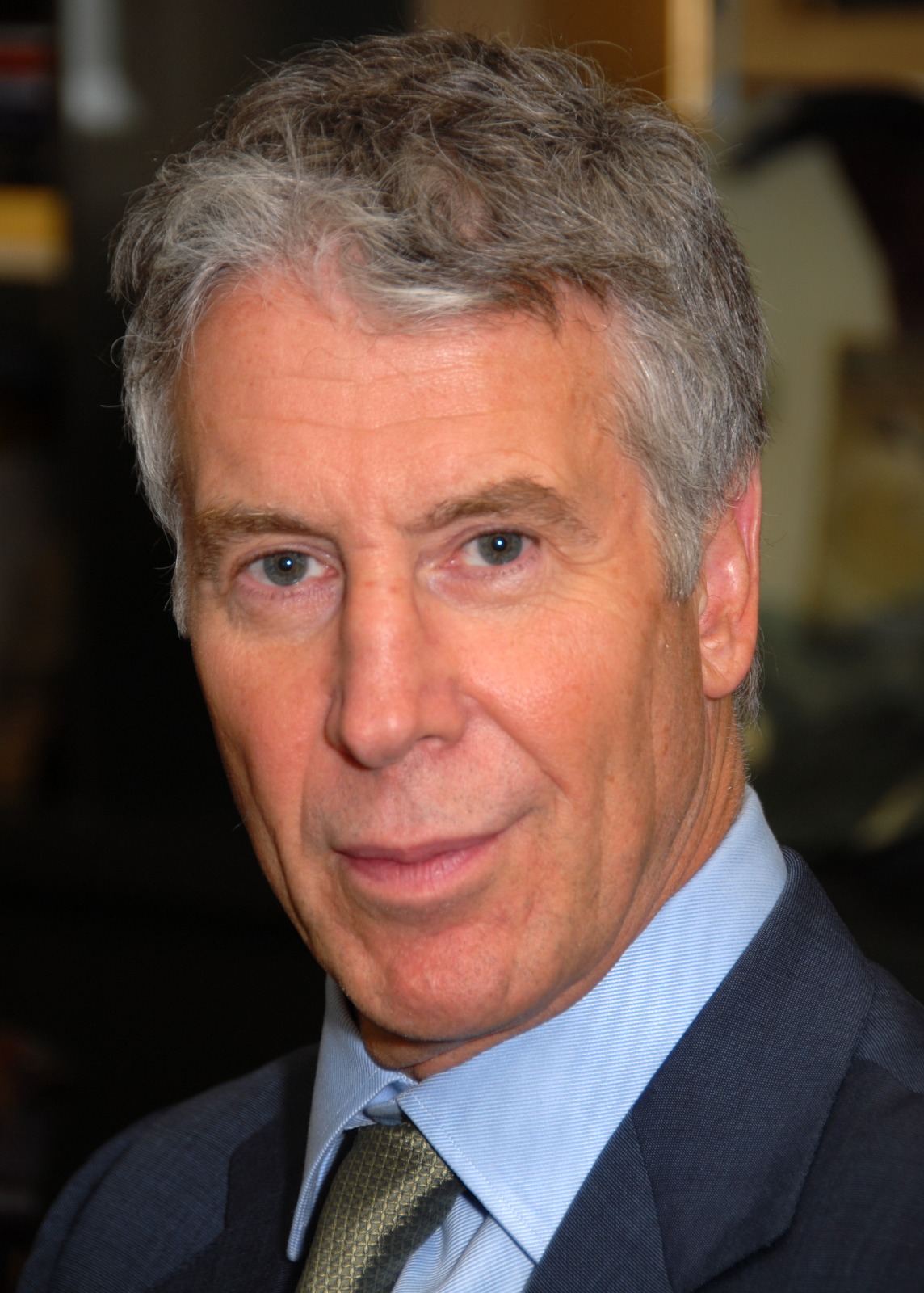 In 2019, Dr. Hopping led a medical mission to Nepal to provide much -needed medical care and education for cleft lip and palate surgery. He created the Washington Nepal Health Foundation, a non-profit tax exempt 501(c)(3) organization dedicated to providing health care services to children.
He was Past President of the American Academy of Cosmetic Surgery. He is Board Certified by four separate surgical boards:
The American Board of Cosmetic Surgery

The American Board of Facial Plastic and Reconstructive Surgery

The American Board of Otolaryngology, Head and Neck Surgery

Diplomate of the American Board of Hair Restoration Surgery
Dr. Hopping is a Clinical Professor of Surgery at George Washington University. He teaches facial plastic surgery to students and residents from the University. He lectures at numerous national and international conferences and is recognized around the world as both a leader and innovator in cosmetic surgery.
He has written and published in medical journals numerous articles related to advances in cosmetic surgery. Dr. Hopping is frequently sought out by the media as an authority in his field.
George Washington University Hospital