An eChat brings The Center for Cosmetic Surgery into the comfort of your home so you can privately discuss the reasons you are considering cosmetic surgery or treatments. It's for patients who want flexibility and convenience within a HIPAA-compliant environment.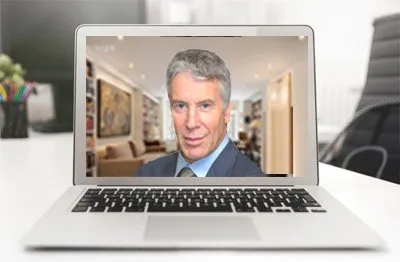 How to Schedule an eChat?
Step 2 – Our practice manager will contact you by phone within one business day to review these forms and determine if an eChat is an appropriate next step.
Step 3 – We use a video conferencing platform for the eChat. Our practice manager will provide details.
Step 4 – One day prior to your eChat, we will call or send you a reminder with a Zoom link.