Experience, Expertise, Excellence.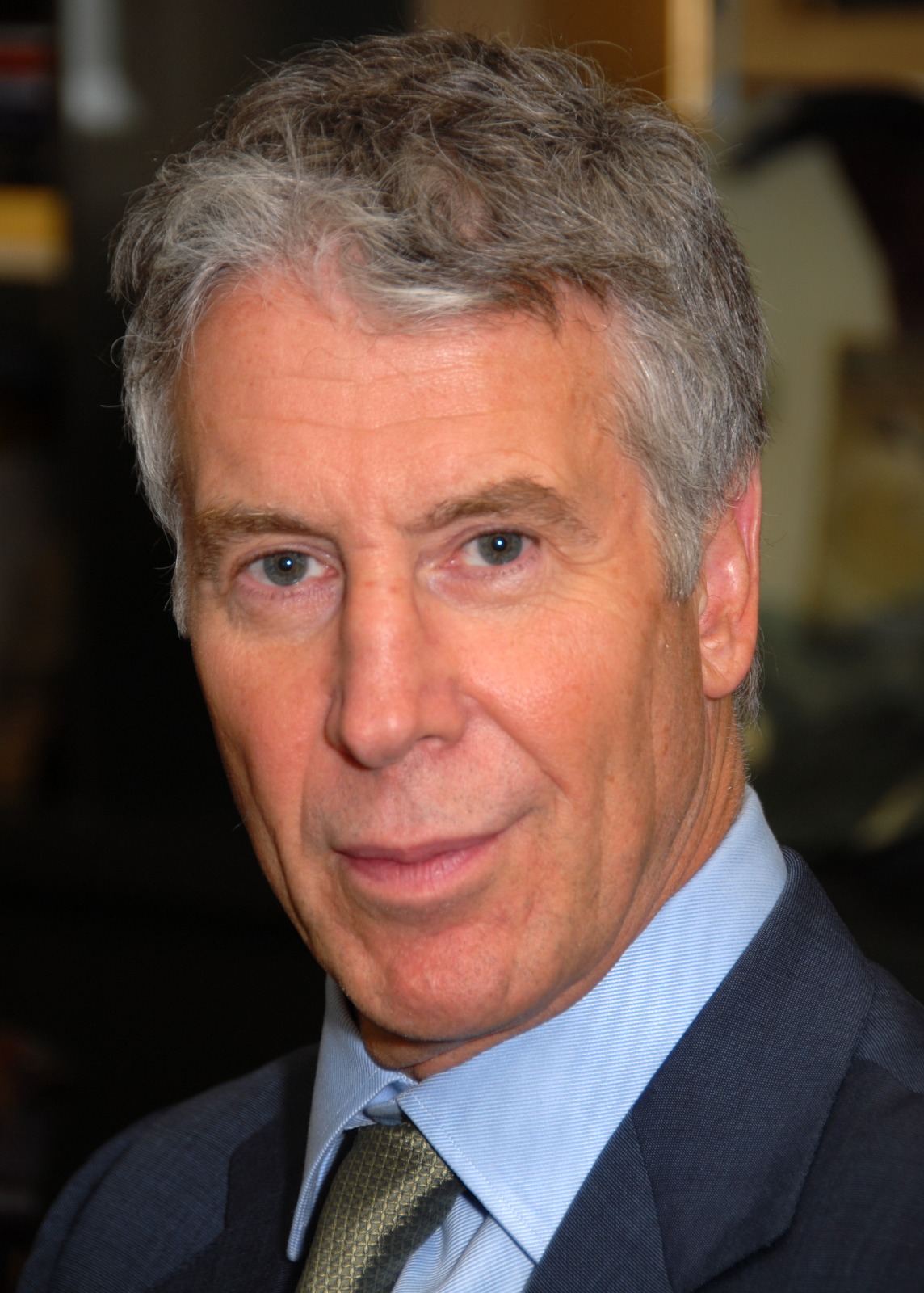 Dr. Steven B. Hopping is nationally and internationally recognized as one of the most experienced plastic surgeons in the Washington DC metro area. Quadrupled board-certified, Dr. Hopping is widely respected by his peers and offers his patients the highest level of experience, expertise, and excellence. Over his extensive career, he has performed thousands of operations, specializing in face, neck, eye lifts, rhinoplasty, hair restoration (men and women) and laser liposuction body contouring.
Renowned for achieving natural, long-lasting results, Dr. Hopping blends art and science to enhance your features and restore youthfulness. His knowledgeable, friendly demeanor combined with his masterful skills provides patients with an unparalleled experience. He has been consistently recognized by Washingtonian Top Doctors, DC Magazine Best Doctors, and other publications as being among the top plastic surgeons nationally and in the DMV.
"My passion is cosmetic surgery/medicine and helping each patient achieve their aesthetic goals".
Surgical and Non-Surgical Experts Creating Natural Looking Results
Specializing in Non-Surgical Treatments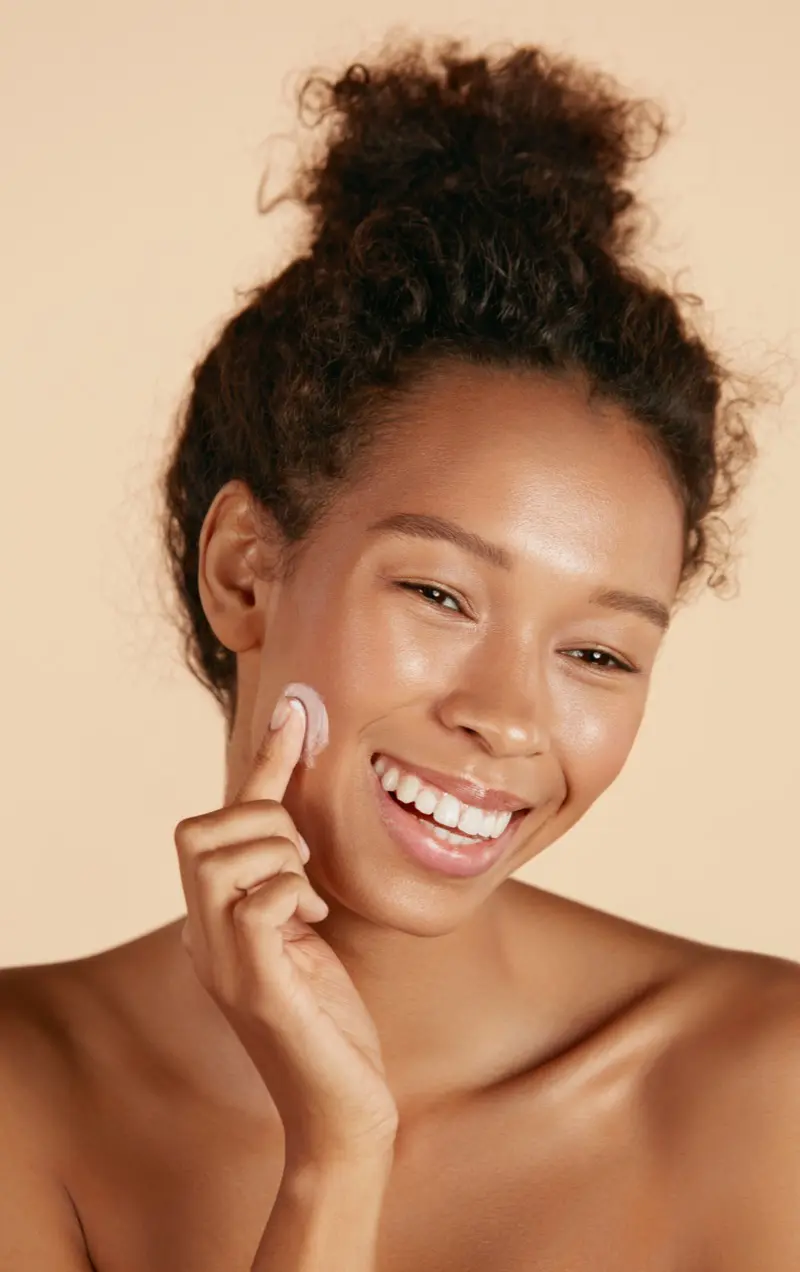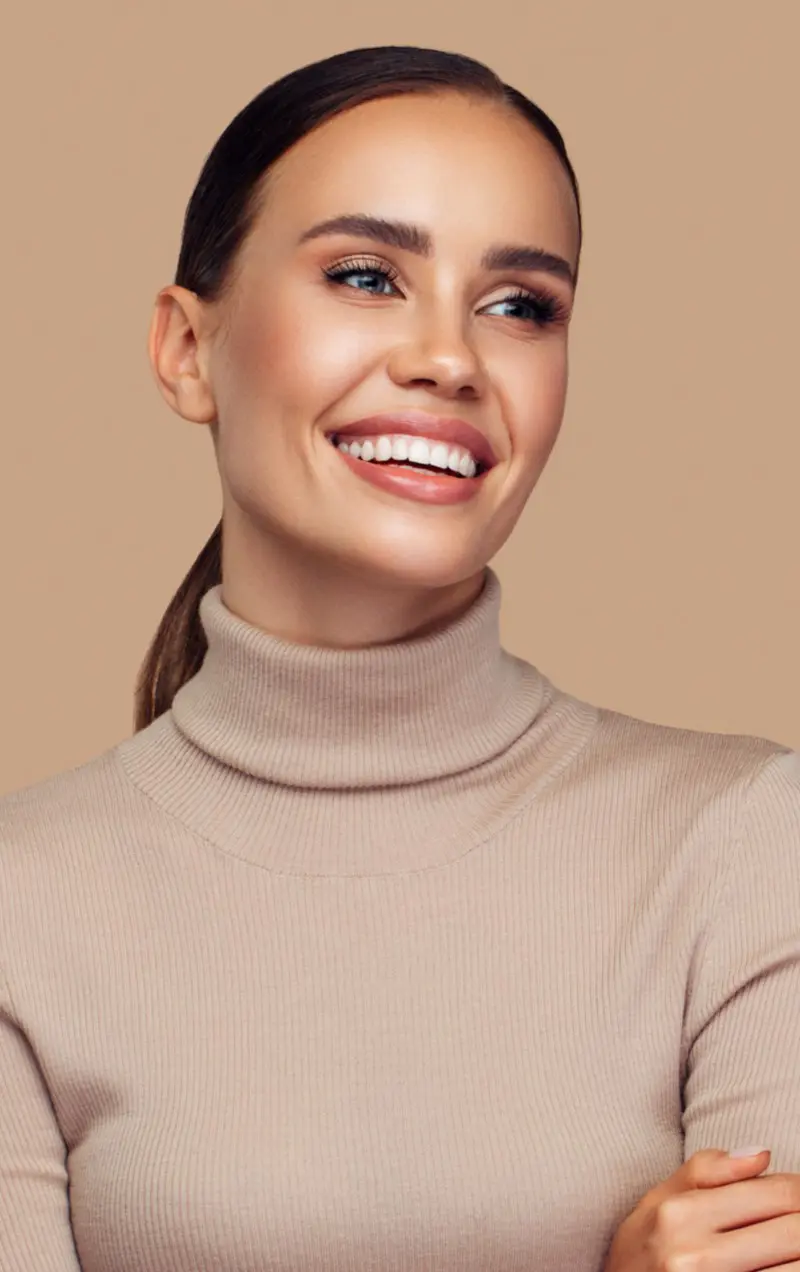 Dr. Hopping is the best plastic surgeon in the DC metro area! I have been told over and over again that I have one of the best face-lifts anyone has seen. I look totally natural, just 10 years younger. Dr Hopping did my face and neck 8 years ago and it still looks fresh and new. I have kept up with botox and some fillers over the years which helps. Not only is he a skilled surgeon, he is a compassionate and caring human being as well. I always feel comfortable in his office and his office staff could not be nicer or more competent. They do not try to upsell their services like many other doctors tend to do. Their philosophy is "less is more" and to keep tweaking as you age and be sure to use good facial products and lots of sunscreen.
I can't say enough about Dr. Hopping and his expert staff. Always professional, always up on the latest trends and always wonderful to be treated to the best surgical expertise there is. The results are fantastic and the bonus; these are great people who you can always feel comfortable with. They are remarkable!
I am extremely pleased with the results of my recent cosmetic procedures performed by Dr. Hopping. We spent a great deal of time planning the approach he would use to achieve a totally natural look. Dr. Hopping and his staff are very professional and caring. I could not have asked for a better outcome!