Forehead Reduction in Washington, DC
A forehead reduction (hair-lowering surgery) is a surgical procedure that lifts the entire scalp from the frontal hairline to the very back of the crown. 
This outpatient procedure uses local anesthesia and sedation, with an incision at the border of the scalp line. 
Forehead reduction may be combined with hair transplantation. The procedure reduces the height of the forehead and lowers the hairline between 2/3 to 1 inch.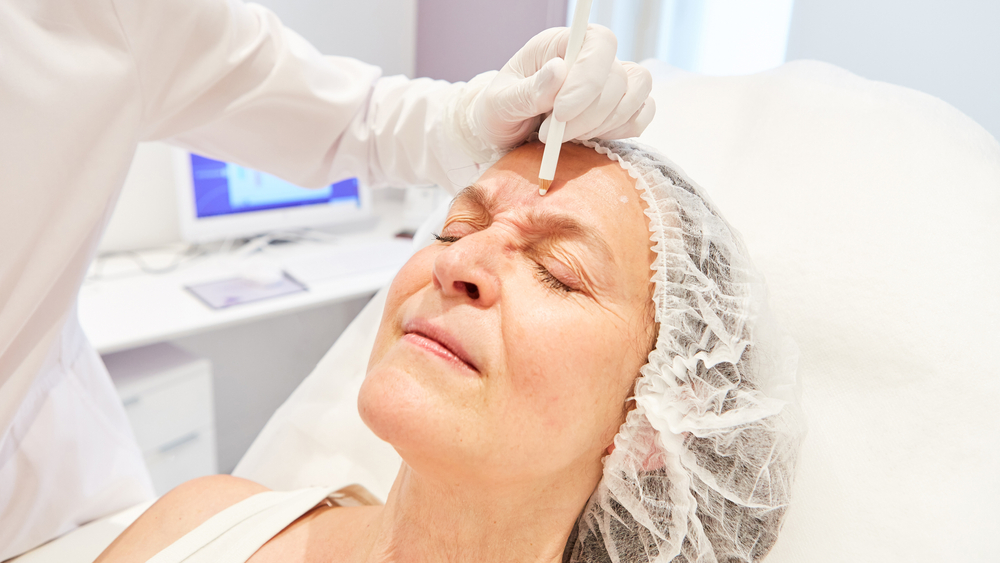 Most patients return to their usual activities within one week. Good results can be seen in about a week but continue improving. Pain is usually minimal.
This procedure creates a youthful appearance, corrects and balances facial symmetry, and corrects a high hairline. Results are immediate and meant to be permanent. 
Dr. Hopping is a board-certified surgeon in both areas (face and hair), which is essential for good results in men and women.