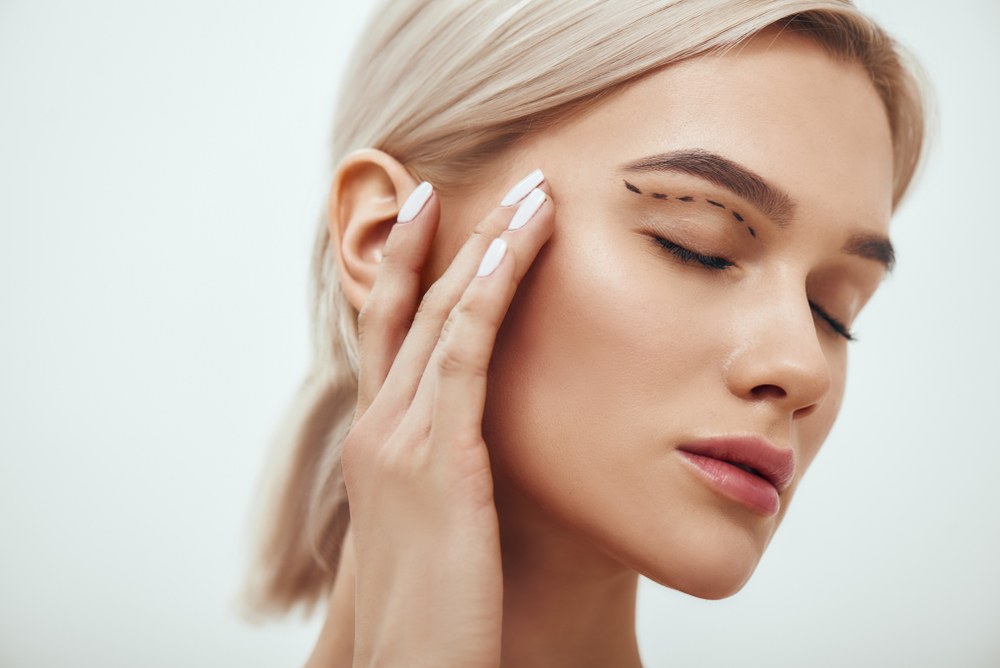 Millions of men and women have chosen eyelid surgery, or blepharoplasty, to refresh their appearance.
Have you gotten a little fed up with hearing, "You look tired," when you're really not because of your droopy eyelids?
You are likely wondering, "How do I find the best blepharoplasty surgeon near me?" Well, here are some tips to help you find the perfect blepharoplasty for you.